A New Graphic Design Blog is Added to the World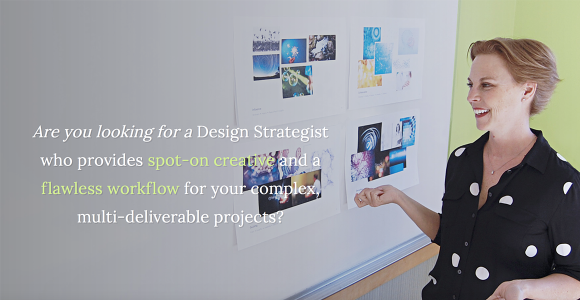 I love new beginnings. They're full of opportunity and promise. A new day. A new book. A new website.
Today is a huge new beginning for me — my first blog post is now live and well on the internet for all to see. Exciting. (and a tad scary, if I am completely honest with you).
Mostly exciting, though. And here's why: I have a chance to share some knowledge, trends and best practices — a chance to highlight what's working in the graphic design world (and, alternatively, what hasn't worked). I have an opportunity to give a little perspective and share a bit of creative knowledge with more than just a handful of people. It is an exciting time, for sure!
So, welcome!
If you stumbled on this first post, I would love to get a comment from you. Please reply with your name and where you live in the world. Let me know if there are any topics you would like to discuss, perhaps some visual problems I can help solve. I'm thrilled you are here!
To your creative success!