Professional and Aligned Design
in a Day Not Months
I love to work in a way that is as focused and efficient as possible, which is why when we work together, I block off dedicated time for your project and your project only (bye bye death scrolling... hello do not disturb!)
Book a connection call now, and we can discuss the scope of your project and get you on my calendar. I only book 2–3 dedicated design days per month so I can be sure to give my undivided attention.
A Day Dedicated to You and Your Business Needs
———
You get up, enjoy your morning routine, and get started working on your business, instead of worrying about the unfinished design work or cobbled together branding that has been looming over you.
Peace of Mind Knowing that Your Work is Getting Done.
———
You can relax knowing I'm in my creative zone doing what I do best — connecting your vision to the goals we set together. You're now free to focus on what you do best!
Design Support When You Need It — Without the Fluff.
———
No long, drawn-out timelines, no weeks of back-and-forth and waiting, no creeping scope increases, or stress of not having the job done.
Your New Designs are Perfectly Aligned & Branded.
———
You are excited and proud to share your professionally designed materials and receive great feedback!
Are You Ready?
Let's Get Your Design Done!
The Dedicated Design Day Process: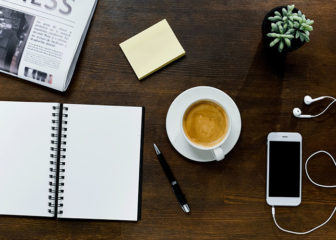 STEP 1:

Book Your Day
If we've both decided in our Connection Call that working together is a good fit, you select a date on my calendar that works with your schedule when you know you can be virtually available throughout the day.
You can pay in full or place a 50% deposit to lock in your day.
You'll receive a confirmation and a welcome email with all the details.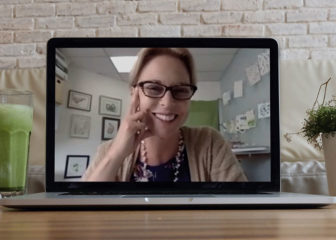 STEP 2:

Strategy Call & Pre-Work
After you book your day, you'll receive pre-work to help get the most of our time together. After you deep dive into your brand vision and goals in your pre-work, we'll come together for a 60-minute video call to clarify your vision.
This call allows us to get really focused on your branding, website, or design needs on your day.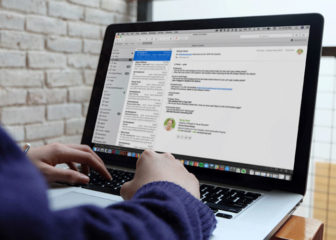 STEP 3:

Your Dedicated Design Day!
I'll be in my zone with your aligned brand vision and the creative direction we agreed on, so I can do my best work!
I'll check in throughout the day for feedback + approvals.
Review the design overnight. You'll have up to an hour of refinements, then I'll prepare your final files, and you'll be ready to go!
BONUS: 30-Day Support Window
You'll have 30 days of email support to answer any questions that come up.
I'll reply within 24–48 hours with an email, voice notes or loom video.
If you feel you need additional work completed, reach out to book an additional half or full day.
What We Can Get Done in a Day or Two ?
Brand Refinement or Refresh
Is something about your brand slightly off? When you don't need a full rebrand, but more refining of what you already have, book a VIP Design Day and we'll polish it all up.
Have existing branding, but need a professional to take what you have and create professional marketing materials or other assets? I'll jump right in and get you exactly what you need.
A big presentation coming up or a board meeting scheduled? Have different people collaborated on one presentation and it looks disjointed? Schedule a day before the big meeting and I will make your presentation so your messages shine.
Print & Digital Media
Do you have projects that need updating for an upcoming event? Social graphics that need a consistent look and feel? Perhaps just a list of design items that need attention. Let's prioritize your needs and get it done!
When you book a Dedicated Design Day Experience, you're booking my time and decades of rockstar skills, not a set of deliverables. I'm highly experienced, work quickly, and have an efficient process in place that allows us to achieve maximum results in minimum time.
You will have my full attention — no calls, notifications, or other distractions!  Every VIP Experience is unique and your day will be tailored to your specific needs and goals in order to achieve the best results possible.
60-minute Creative Strategy Session
One fill day of my time (7–8 hours) dedicated to YOU
One hour of edits/revisions post-project, if needed
Brand planning guide
Access to collaboration partners
30 days of post-intensive email support
Ready to Get Your Design Needs DONE?
Let's discuss your options and what's realistic to get done in one day.