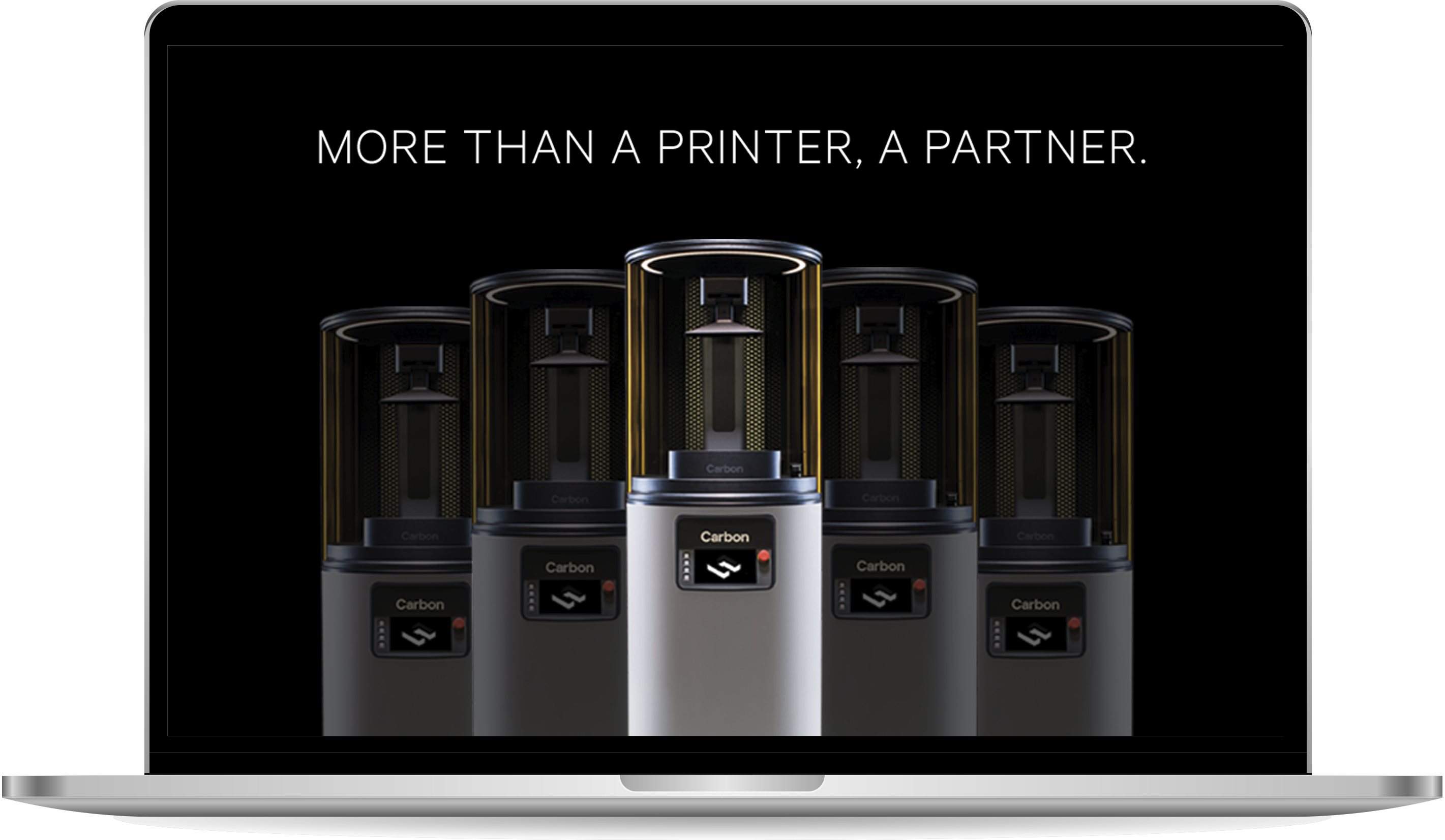 Manufacturing Brand Consistency

...
Carbon is a 3D printing company doing ground-breaking work in a variety of manufacturing spaces. As the company grew and expanded, the marketing team needed help keeping their message clear and consistent while evolving the brand.
Convey the innovative, ground-breaking technology with progressive design and messaging
Build trust through a consistent, professional look
Create solutions that simplified complex ideas into compelling visual messages
Wendy is uniquely talented and provides creative solutions in an extremely efficient and timely manner! I had the pleasure of working with Wendy when I was Head of Marketing at Carbon and she created some incredible advertisements and promotional materials that moved the needle for the company. I like her work so much that I brought her into some consulting projects I led for other companies where she helped with layout and formatting. She is insightful, provides a unique perspective and a real gem!

Kristina Donehew, Head of Marketing,
Carbon
In addition to creating the much-needed design deliverables, we have become a trusted advisor to the leadership team, creating high-level corporate communications and compelling presentations.
Need concepts that capture the flavor of your business?
Let's Talk!
Schedule a free, no-obligation 30 minute consultation and needs assessment. Spend some time with a creative thinker and get direction on your next project.