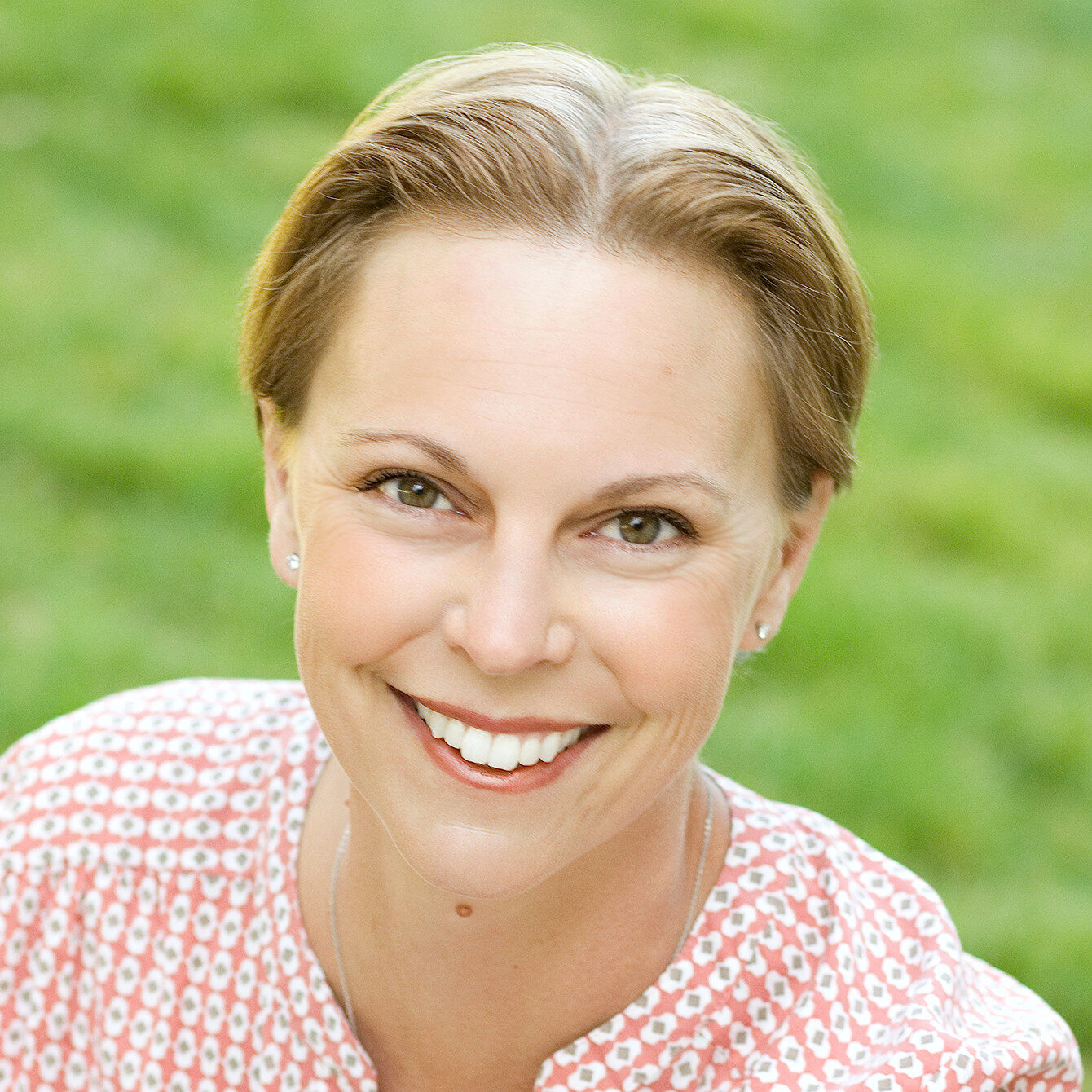 Creative Strategist / Visual Storyteller / Illustrator
Recognizing the need for a more efficient and collaborative creative process, Wendy founded Wendy Wood Design in 2009. Her ability to craft a visual story and manage multiple projects, team members and deadlines adds immediate value for creative and marketing teams looking for real results.
Building on her extensive career with small design studios and large corporations, Wendy has experienced how different processes and approaches serve different business needs and learned how to translate this experience to best serve various creative marketing teams.
With over two decades working with Fortune 500 brands, Wendy draws from her trusted network of specialists and custom-picks the best team for each project, offering an impressive range of talent that includes writers, photographers, web developers, printers and other vendors. All built in to a streamlined process, making your job easier and delivering solutions tailored to your specific goals.
Wendy works near Half Moon Bay, CA — two blocks from the ocean — and is conveniently located between San Francisco and the heart of Silicon Valley. She collaborates with clients nationwide.
After hours, Wendy enjoys drawing, hiking, skiing or kayaking. She is an avid reader and painter who loves to travel, listen to music and spend time with her two sons.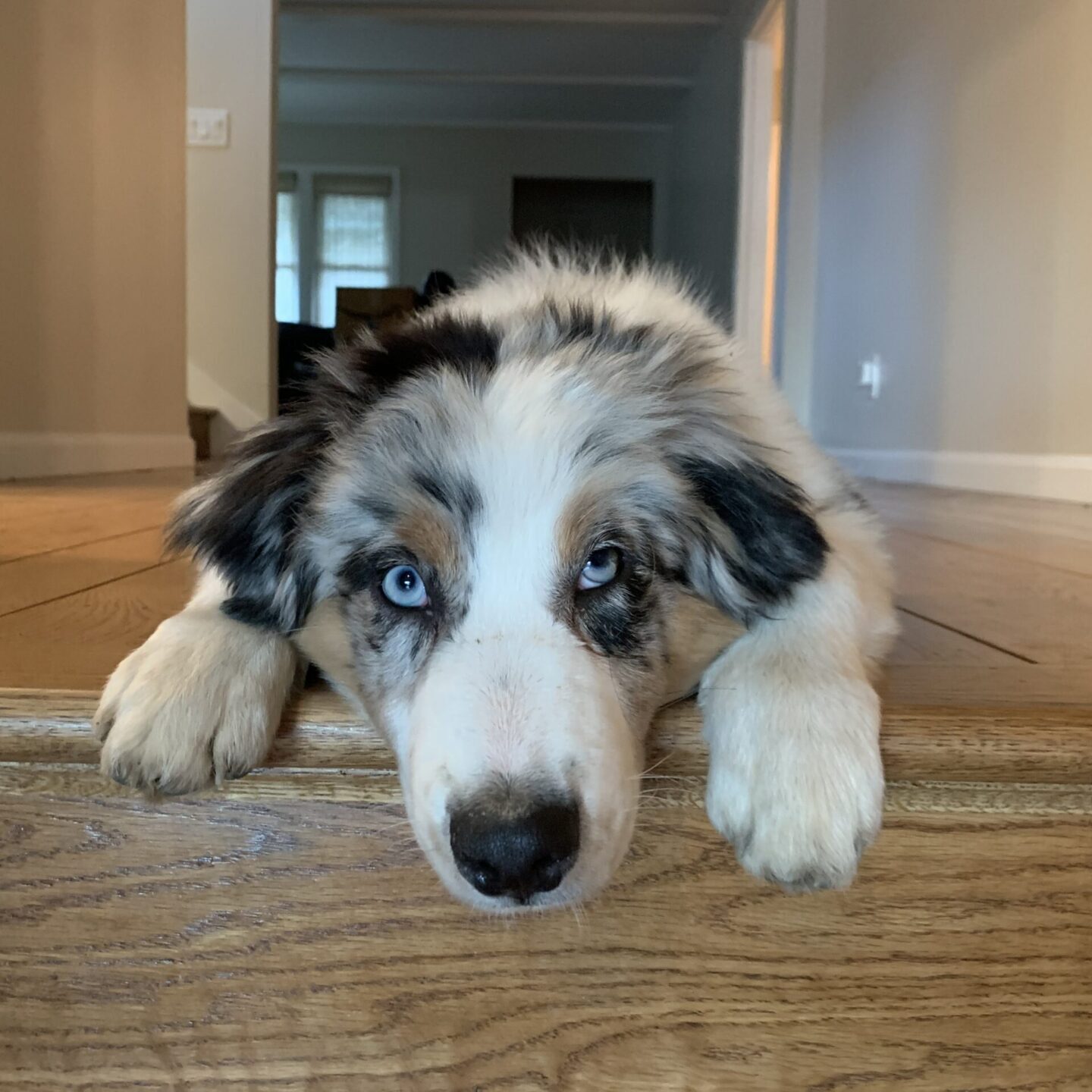 CSO — Chief Shenanigans Officer
Relentless Enthusiasm
Expert Squirrel Chaser
Lover not a Fighter
24/7 Service and Support
Loyal & Dependable
Will Outrun Any Dog
Sound Good? Let's Talk.
Schedule a free, no-obligation 30 minute consultation. Spend some time with a creative thinker and get direction on your next project.