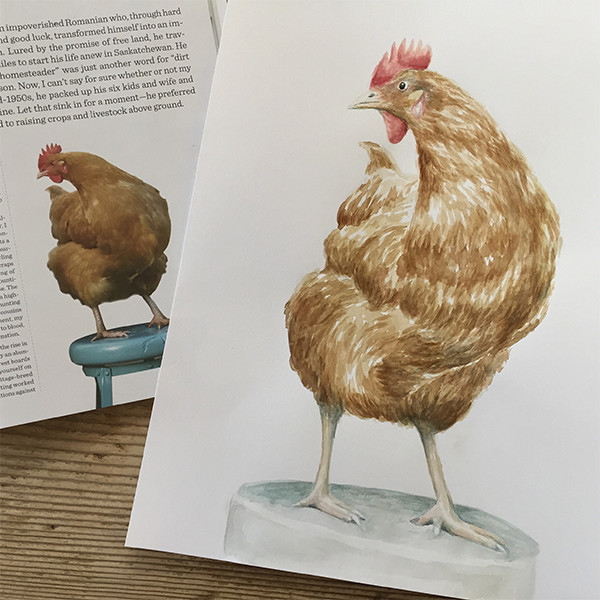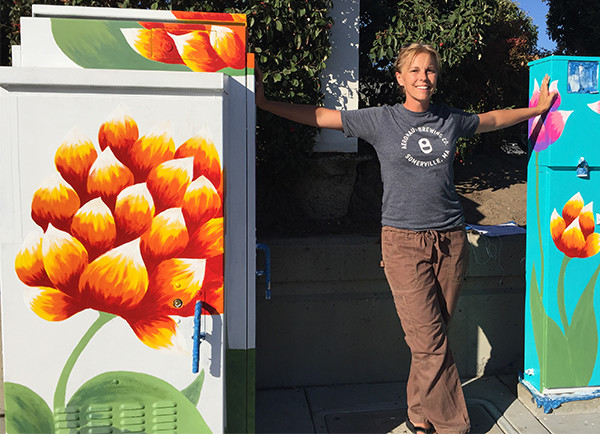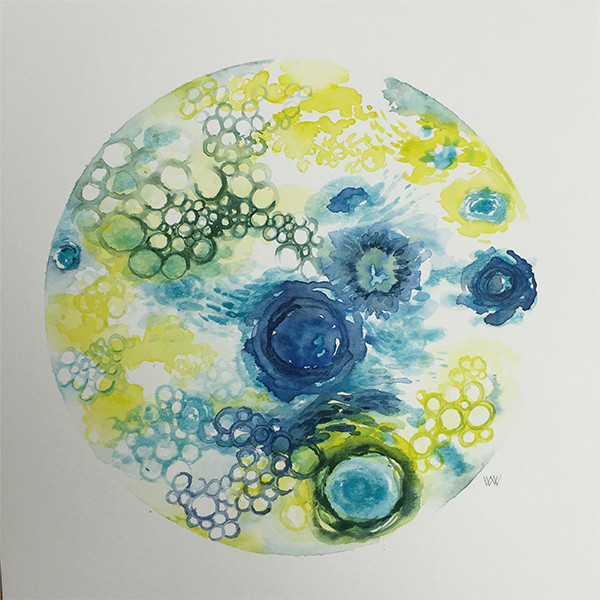 Wendy Wood:
Artist Statement
Creating art is a meditative and relaxing experience for me. It is a time to reflect, let go and enjoy a peaceful moment in our fast-paced and over-connected world. A time to play, experiment and embrace the happy accidents that naturally occur using an intuitive and spontaneous process.
Influenced by nature, music, literature and design, my art is a colorful mix of watercolors, textures and lines — overlapping and merging. A flowing elegance drifts across the page, mindful of organic shapes and white space. Soft, round and fluid movements with overlapping brush strokes combine to form a light, airy, flowing experience.
Get updates in your inbox about design news, upcoming events and art sales. Sign up here. 
 Contact Wendy to inquire about showings, work for purchase or just to talk art!
Member
Education
Bachelor of Arts, Applied Art & Design, Cal Poly, San Luis Obispo.
Public Works
San Carlos Utility Box Project
Past Exhibits