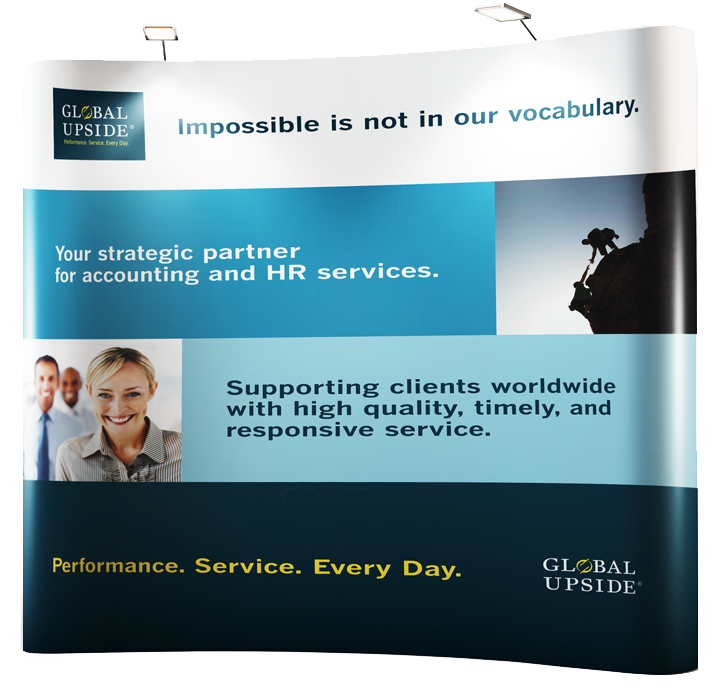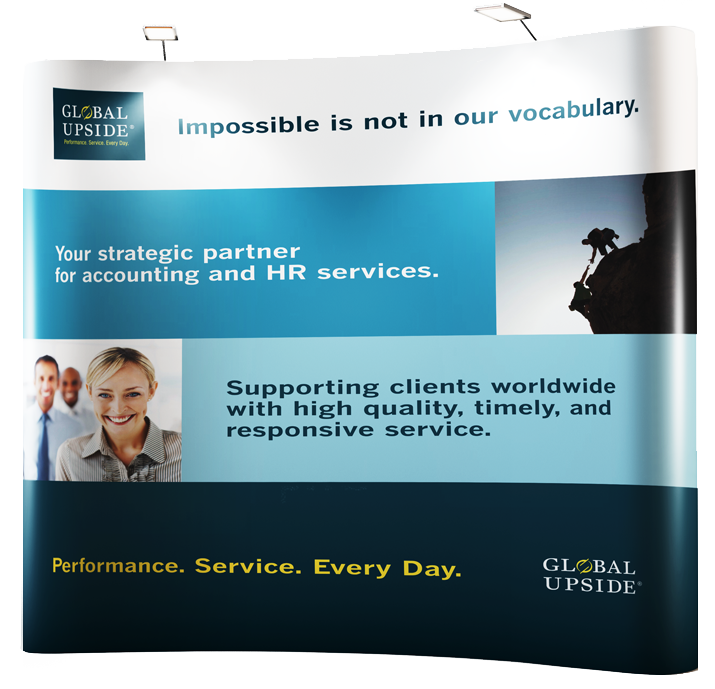 Branding for Leadership

...
Global Upside sized up the competition and did not like how they stacked up. Invited to prepare and present a proposal for their biggest client to date, Global Upside looked like a small, just starting-up business, instead of the sophisticated, professional organization they had become. It was time to invest in their visual brand identity.
Technology start-ups can be hesitant when investing in design solutions, and initially Global Upside was no exception. After our kick-off consultation, they opted to have their web-designer produce the branding and print materials — the firm was based in India and cost less. Fast-forward 6 weeks to a frantic phone call — their web designer was an online expert, but the branding effort was falling flat and they needed help. With part of their budget gone and deadlines still looming, together we reviewed the scope of the project again. Our team provided a detailed list of items that could still be done well with the remaining resources. Cut down to the essentials Global Upside needed for their upcoming meetings, we started again.
Wendy has consistently delivered great results for Palomar and its clients. She brings creativity and a great eye to projects, as well as a good understanding of what a client likes and needs in a variety of media and formats, online or in print. It's a pleasure to work with her.

Jeff Ferry, President,
Palomar Communications, Marketing Strategy for Global Upside
The Results: A Cohesive Brand
We delivered a corporate folder, corporate color palette, overview brochure and a case study. As a result, we developed white papers, tradeshow booth and materials, email blasts, social media images and more. Together, over time, we have created and maintained the Global Upside visual brand.
In addition to the more traditional design deliverables, we have become a trusted advisor when Global Upside is working with other vendors outside our expertise. We have discussed artwork options for their new reception area and addressed signage vendor questions and concerns. We art direct web site needs, as they often know it does not look right, but don't know how to express what needs to be done.
Need a virtual design team that's invested in your business success?
Let's talk.
Schedule a free, no-obligation 30 minute consultation and needs assessment. Spend some time with a creative thinker and get direction on your next project.