Personalized Brand Coaching
Three months of actionable steps to help elevate your brand, increase visibility and attract your ideal clients and customers.
Elevate your brand and can get the business results you need!
Brand and website design is much more than making something look good — both need to be effective marketing tools for attracting clients and customers.
Within moments of visiting your website, touching your business card, or viewing any social media profile, potential clients are subconsciously making snap decisions about whether or not you can deliver solutions.
It's crucial that your brand makes a good first impression.
But if you've ever tried designing your own brand and website or hired your second cousin straight out of school, you know that it's much more difficult than it seems. The entire process (or lack thereof) can leave you second guessing yourself and feeling overwhelmed and frustrated.
You may not currently have the resources to hire a professional designer, you might be the DIY type that needs some expert guidance, or perhaps you have hired a designer that is struggling to provide the big-picture, creative thinking you need.
Personalized creative direction can help!
Based on your specific business goals, we evaluate where you are and (more importantly) where you want to go and come up with a customized action plan for success.
I'm here to help you create a consistent, professional brand that sets you apart from your competition, so you can get the business results you need.
What's included in Creative Coaching
In each session, we will take a deep dive into one area of your brand to reach your business goals. You can either come to these sessions with topics of your own that you'd like to cover or allow me to lead you through my own process.
Logo Review, Critique & Advise
Visual Marketing Strategy
Personalizing your Brand
Social Media Brand Strategy
Website Audit & Deep Dive
Combining two business ideas into one brand
PowerPoint Presentation Evaluation
Tradeshow Needs/Concepts
Color Theory (meaning and use for your brand)
Typography (font) use and your brand)

+ more!
The Brand Coaching Process: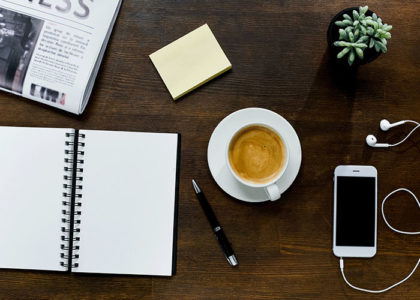 STEP 1:

Prepare for Success
After booking your session, you'll fill in a questionnaire about your business goals and immediate challenges. This will give me better insight into what you're trying to achieve through your brand and website and allow me to come up with an action plan prior to our call.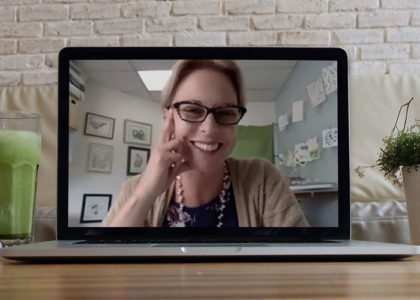 STEP 2:

Two 60-minute Video Chats
You'll receive two face-to-face 60-minute Zoom chats per month. We'll discuss your current business goals and what is holding your back. I will walk you through your customized action plan. You'll receive 3-5 action steps to complete before our next session, along with helpful tools and resources for accomplishing them.
Follow-up Recaps - To help you follow along and not worry about missing helpful tips and how-to's during our session, I send a Google doc with an outline, notes, and links with your action steps for our next session.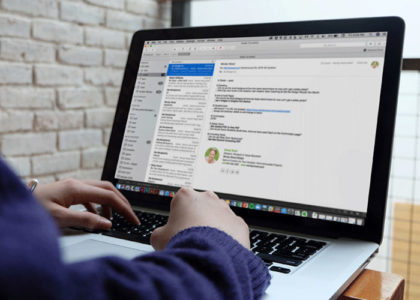 STEP 3:

Weekly Support
And last but not least, I'll follow up with you weekly. You can expect an email from me once each week for accountability. I'll ask you about your progress, answer any questions you might have, and give you a little extra encouragement to keep moving forward with your action steps.
This Brand Coaching Program is for you if...
You're ready to take critique and take action
You're a seasoned consultant who feels their brand is outdated and out of touch
You're a start-up business that is looking for a creative partner to elevate your brand and business
You're looking for guided exercises to take your business to the next level
You're willing to put in the hard work, complete every action step and come prepared in order to make the most out of our time
Sound Good?
Let's Talk.
Schedule a free, no-obligation 30 minute consultation. Spend some time with a creative thinker and get direction on your next project.